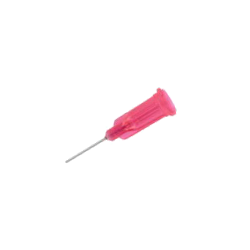 The general purpose needles are available in lengths of 6.35 mm, 12.7 mm, 25.4 mm and 38.1 mm with internal diameters of 1,54 mm to 0,10 mm.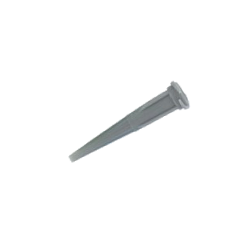 These needles have been designed for rapid and regular application of medium to high viscosity fluids or particulate-laden products.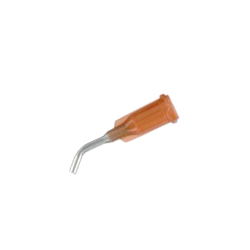 Angled stainless steel tips are available in 45° and 90° bends.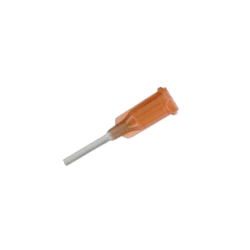 The polypropylene cannulas can be cut to the desired length and allow access to areas that are difficult to access.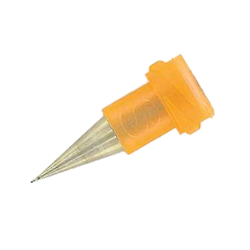 The conical shape of the precision needles allows the fluid to flow more easily, with very small and progressive pressure drops.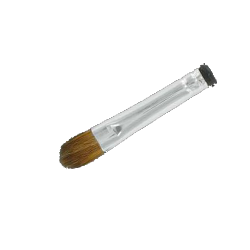 Also known as brush needles, these needles allow us to deposit glues and / or greases in hard or soft bristles and for large or small flows.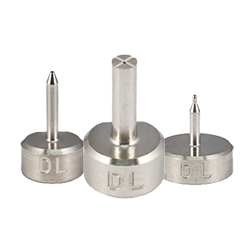 Poly Dispensing Systems proposes you its special and ideal needles for your multiple applications.