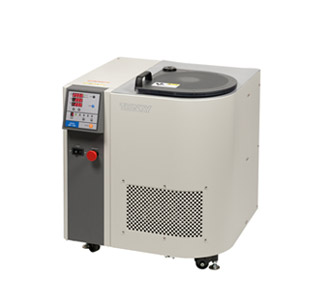 NP-100 is a nano spraying material at low temperatures that has a minimum of 100 mg and can be sprayed in a short time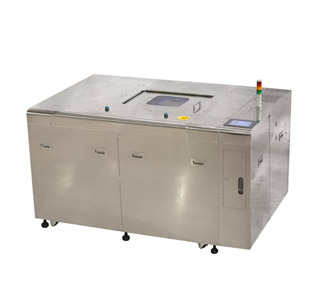 The ARV-10kTWIN is a vacuum planetary centrifugal mixer with a double mixer system achieving a maximum capacity of 20 liters.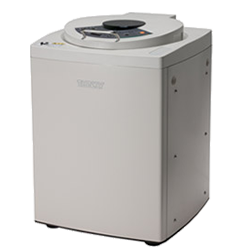 The ARE 500 allows you a volume of mixture until 500 ml, a strengths of mixture powerful, and generating a rotation speed.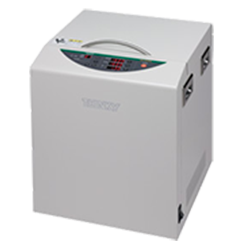 The ARE-400 TWIN allows you a regulation and the ratio of rotation / revolution.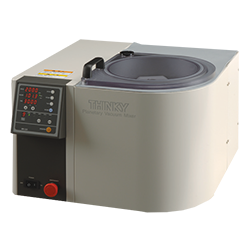 The global mixers vacuum ARV-310LED designed specially to facilitate the mixture of the dense products (powder) .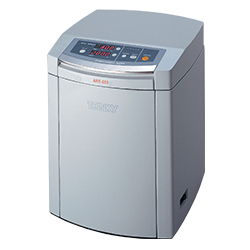 The particularity of the model ARE250 is its capacity to operate simultaneously the powerful modes of mixture (acceleration of 400 Gs) and of desertion (acceleration of 510 GS) with a simple setting.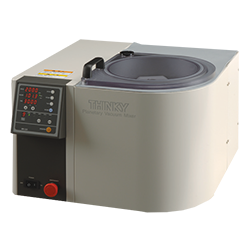 Strong and sustainable, the ARV 310 suits to the users avid to make mixtures repeated without necessity of being mobile.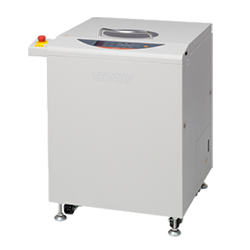 The ARV 930TWIN is the only mixer to be had a double platform of mixture. Its reservoirs coupled of 500ml each confer him a maximal capacity of a liter.