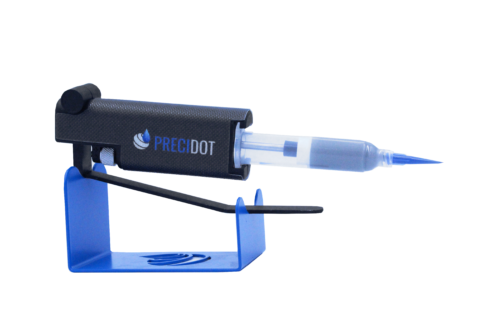 The manual volumetric gun Precidot offers positive-displacement accuracy for dispense volumes as small as 0.0003 mL. Once a volume is set it can be repeated with accuracy.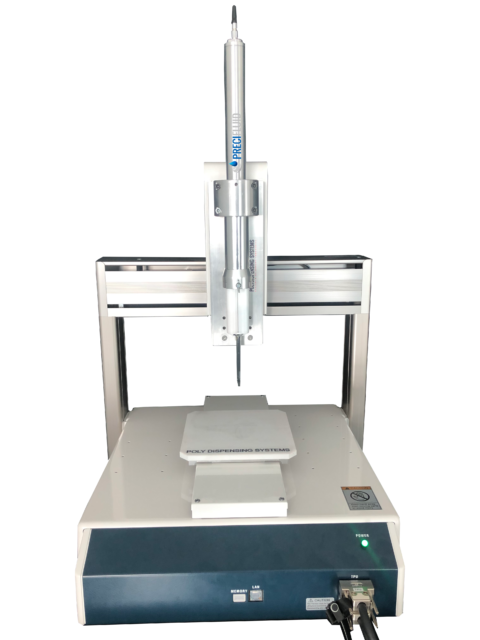 The Preciduo is a volumetric dispenser for two-component materials packaged in 50ml cartridges. It is compatible with all kind of fluids from the more liquid to the more viscous. This dispenser combines speed and accuracy while its use remains simple.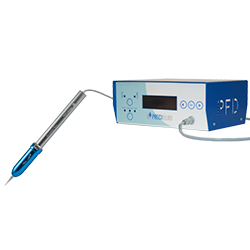 The Precifluid is a volumetric dispenser compatible with all sorts of fluids (from the most liquid to the most viscous ) combining velocity and accuracy.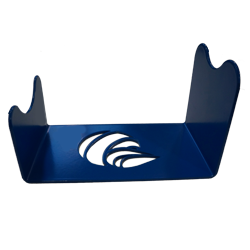 Poly Dispensing Systems offers Precifluid accessories for a wide variety of industrial applications.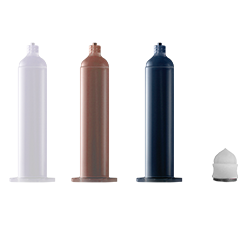 To improve your dosage, a range of Precifluid consumables has been designed to ensure the proper use of your Precifluid®.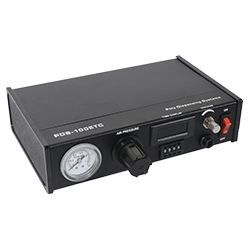 The footswitch dispensers are designed to put down quantities of products visibly measurable.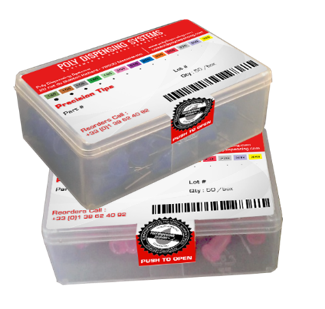 Poly Dispensing Systems offers a complete range of accessories for your pneumatic dispensers Air-Pulse 7000 and ETC.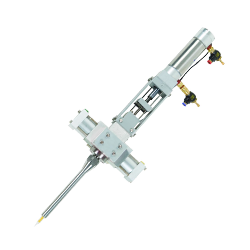 The dosing valve PD44 is specifically designed to dispense small amounts of water thin to paste viscosity materials from 0.005cc's to 5cc's.
Exclusively dedicated to the manipulation of the fluids two-components, PR70 PR70 allows a secure distribution of solutions, the properties of which require that they remain separate until the application.