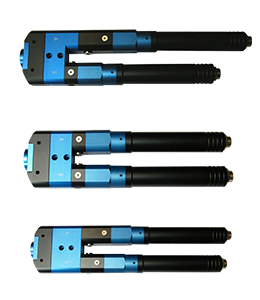 The Precidose 2k Volumetric Valve is a volumetric dispensing system for precise mixing and application of minimal quantities of two-component fluids.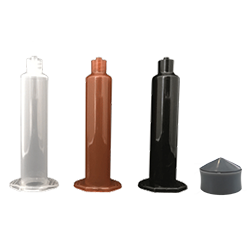 Pour améliorer votre dosage, une gamme de consommables a été conçu pour garantir la bonne utilisation de vos doseurs pneumatiques Air-Pulse.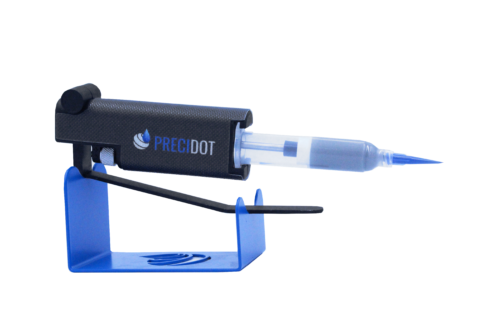 The manual volumetric gun Precidot offers positive-displacement accuracy for dispense volumes as small as 0.0003 mL. Once a volume is set it can be repeated with accuracy.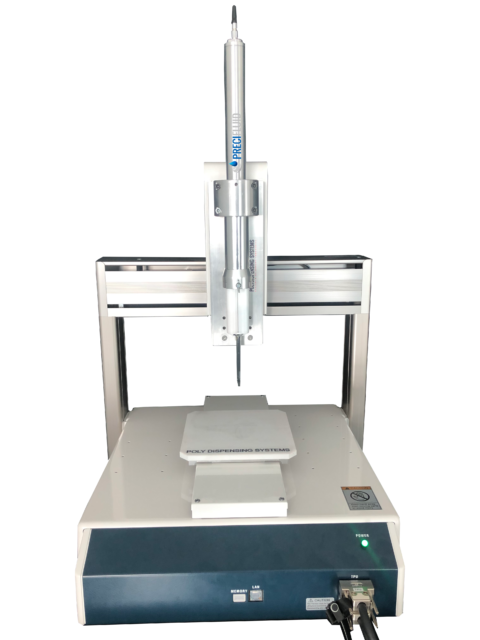 The Preciduo is a volumetric dispenser for two-component materials packaged in 50ml cartridges. It is compatible with all kind of fluids from the more liquid to the more viscous. This dispenser combines speed and accuracy while its use remains simple.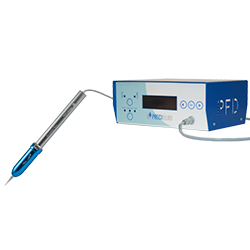 The Precifluid is a volumetric dispenser compatible with all sorts of fluids (from the most liquid to the most viscous ) combining velocity and accuracy.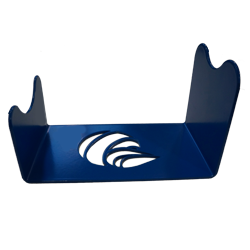 Poly Dispensing Systems offers Precifluid dispensing accessories for a wide variety of industrial applications.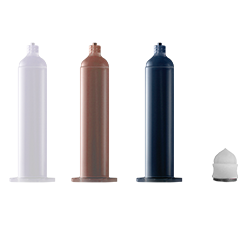 To improve your dosage, a range of Precifluid consumables has been designed to ensure the proper use of your Precifluid®.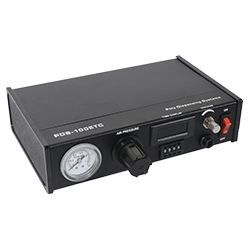 The footswitch dispensers are designed to put down quantities of products visibly measurable.