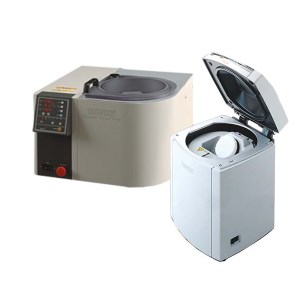 Unrivaled on the market, Thinky ™ mixers will meet up to your desire for perfection in dosage. They are designed to give any mixture a uniform and homogeneous appearance.
PDS is a french compagny that markets the range of equipments of strenghtened strenghts and the most complete market.
Our specialty is to deposit or provide a fluid precisely and repeatably during the manufacturing process.
Aware that fluids are unstable and variable kinds depending on thermal conditions hygrometric…, we offer you the choice between the time consuming and volumetric time concepts for each type of application.
Convinced that our expertise should be complete we provide you with the tools to prepare your fluid (mixture and degassing), doser (dose, consumables, valves)and cooking after dosing (UV polymerisation)