Discover the compactest volumetric dispenser on the market



Dispensing is our job,
Precision is our performance.

All our UV Curing solutions
Our ranges



Click here to see the video

New
The 10 steps of starting the Precifluid


The best volumetric dispensing on the market !


Constant volumetric dosage
Minimum volume of 0,00006cc
Patented system
Thrust capacity > 500,000 cps
Test carried out with cyanoacrylate glue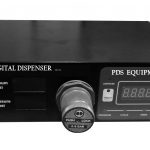 Recommended for the constant deposit of liquid, fluid or pasty products of all kinds, in a repetitive and calibrated manner.
More informations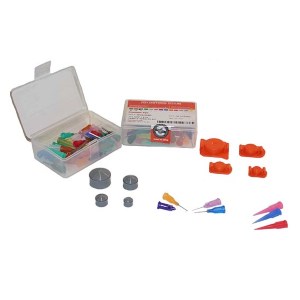 In addition to its dispensers, PDS offers a wide range of certified silicone-free and customizable consumables suitable for your devices. Syringes, needles, adapters, cartridges and nozzles …
More informations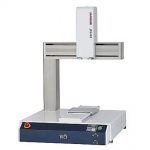 Poly Dispensing Systems makes of the reduction of your costs its priority with a range of robots new generation which eliminate the expensive automations and reduce the human intervention.
More informations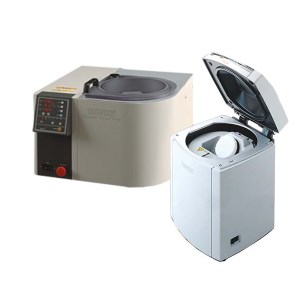 Unrivaled on the market, Thinky ™ mixers will meet up to your desire for perfection in dosage. They are designed to give any mixture a uniform and homogeneous appearance.
More informations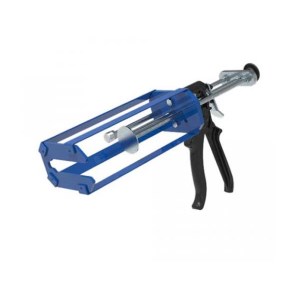 In partnership with Cox™, PDS offers the most complete range of guns, applicators and tips on the market
More informations
PDS is a company that commercialises the most developed and complete range of dispensing equipment on the market.

Our speciality is to deposit or dispense a fluid in a precise and repeatable way during the manufacturing process.

Aware of the unstable and variable nature of fluids depending on thermal and hygrometric conditions, we offer you the choice between time pressure and volumetric solutions for each type of application. Convinced that our expertise must be complete, we provide you with the tools to prepare your fluid (mixing and degassing), to dispense (dispensers, consumables, valves) and to cure after dispensing (UV curing).