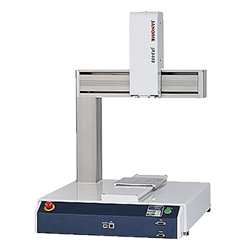 The cartesian systems are real JANOME ™ automated tablets available in version 3 or 4 axes and are provided with displacement capacity of 200 to 510mm.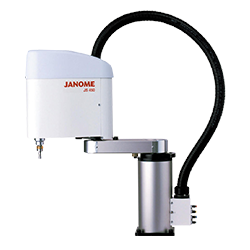 Designed for manufacturers, Scara robots are the most realistic reproduction of human action.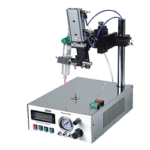 The range of rotary tables of dispensing 7350-R represents an effective method of dispensing of circular forms in zones difficult to access.