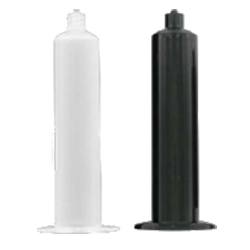 Our syringes are availables on the sizes 3, 5, 10, 30 and 55cc with five types of plungers perfectly adjusted for the various kinds of fluids.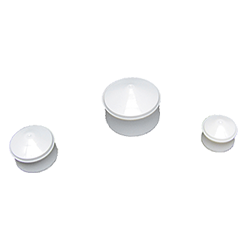 POLY DISPENSING SYSTEMS ™ also proposes you a wide range of pistons certified without silicone and compatible with all the sizes of syringes.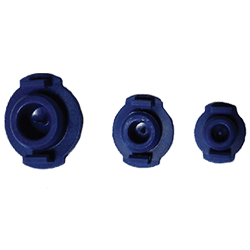 Caps and syringe end caps provide a perfect seal to pre-fill the syringes to save time.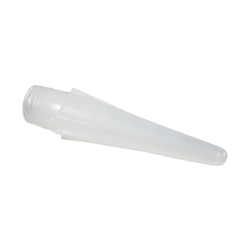 Perfectly adapted to cartridges, SEMCO ® nozzles come to complete an ultra-precise device. In order to answer better the specificities of your needs, they are available in a range of dimensions / diameters and are certified without silicone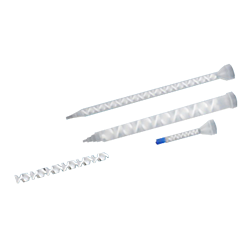 The two-component mixers have the elongated shape of a syringe but are finer. They are screwed to the end of the two-component cartridges.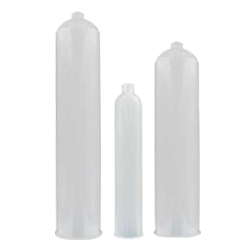 With more than 50 years of activity, the Semco® cartridge system is the most adapted to the needs of the market.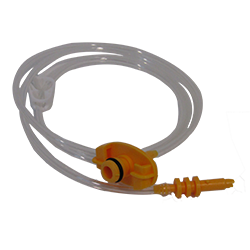 In addition to your dispenser time/pressure, Poly Dispensing Systems provides you with a range of adapters syringes multi-purpose. Designed in polypropylene and certified without silicone, they connect your system to the syringe.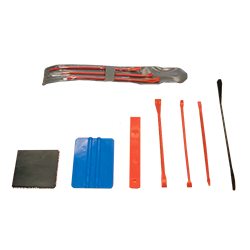 Semco® sealant removal tools made with Celcon® POM are designed to remove cured and semi-cured sealant from aircraft. They also exist in fluorescent for night use.