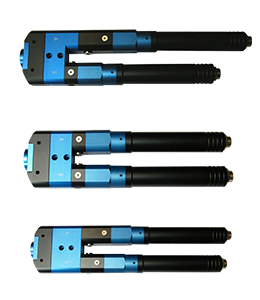 The Precidose 2k Volumetric Valve is a volumetric dispensing system for precise mixing and application of minimal quantities of two-component fluids.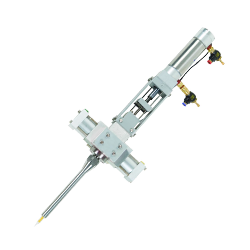 The dosing valve PD44 is specifically designed to dispense small amounts of water thin to paste viscosity materials from 0.005cc's to 5cc's.
Exclusively dedicated to the manipulation of the fluids two-components, PR70 PR70 allows a secure distribution of solutions, the properties of which require that they remain separate until the application.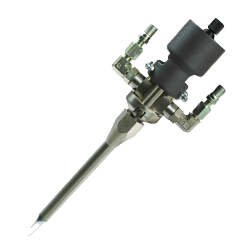 The MD2 dispensing valve is specially designed to accurately mix and dispense two-component sealants and adhesives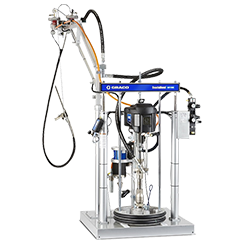 ExactaBlend ™ provides a well-proportioned distribution of two-component sealants and glues for glass facades, insulating glazing and other applications.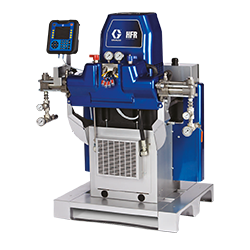 The HFR control system can handle a wide range of products, from rigid and flexible polyurethanes to elastomers and epoxy resins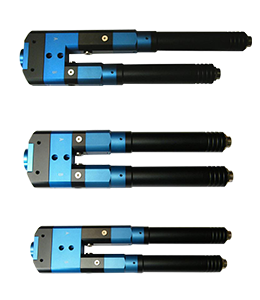 The volumetric valve Precidose 2K is a volumetric dosing system for precise mixing and the application of minimum quantities of bi-component fluids.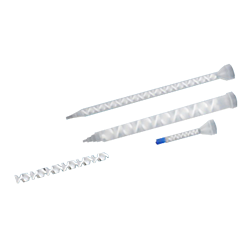 The two-component mixers have the elongated shape of a syringe but are finer. They are screwed to the end of the two-component cartridges.