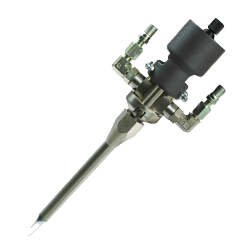 The dispensing valve MD2 is specially designed for precisely mixing and dispensing two-component sealants and adhesives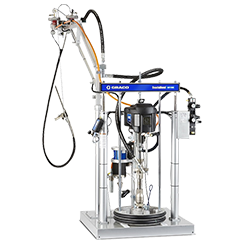 ExactaBlend ™ provides a well-proportioned distribution of two-component sealants and glues for glass facades, insulating glazing and other applications.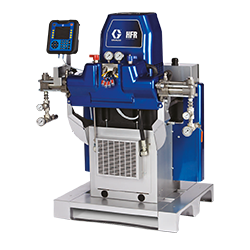 The metering system HFR can process many products, from rigid polyurethanes to elastomers to epoxy resins.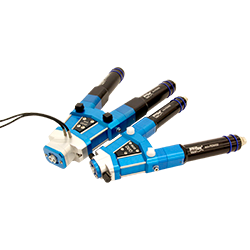 The volumetric valve Eco-DUO is a volumetric dosing system for precise mixing and the application of minimum quantities of bi-component fluids.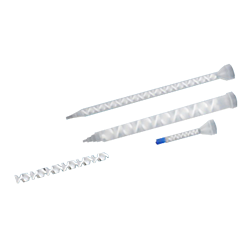 The two-component mixers have the elongated shape of a syringe but are finer. They are screwed to the end of the two-component cartridges.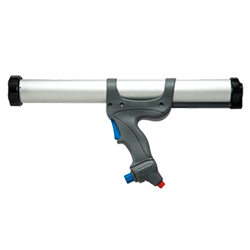 Mono-component dosing guns can be manual, pneumatic or battery operated and are designed for DIY enthusiasts.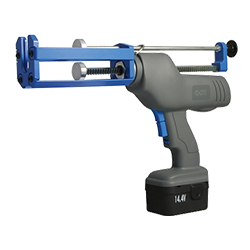 Bi-component dosing guns are an efficient method of dosing reactive substances, such as adhesives and sealants.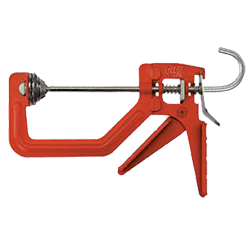 Soloclamp dosing guns are ideal for your primary application requirements.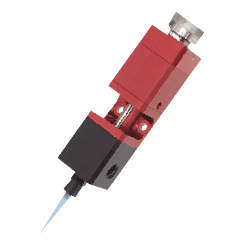 Diaphragm valves are ideal for dosing single-component products for removal, filling, potting or assembly.