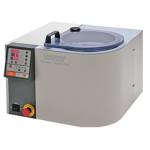 Robust and durable, the ARV310 is suitable for users who want to perform repeated mixing without the need to be mobile.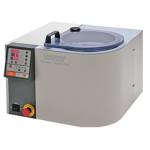 The ARV-310LED vacuum planetary mixer is specially designed to facilitate the mixing of dense products such as powders.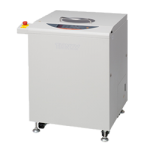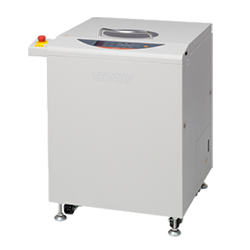 The ARV 930TWIN is the only mixer with a double mixing platform. It has a capacity of one litre with its twin 500 ml tanks.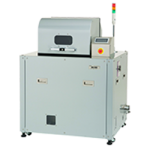 With a maximum capacity of 5 kg of product and a tank volume of 4 litres, the ARV 5000 is the titan of planetary mixers.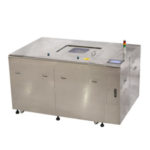 The ARV-10kTWIN is a planetary vacuum centrifugal mixer with a double mixing system with a maximum capacity of 20 litres.