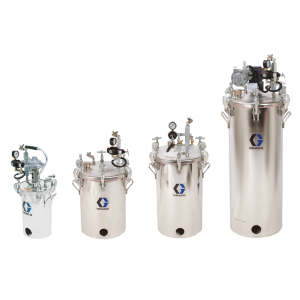 PDS offers a wide range of pressurised tanks for products from 1 Litre to 200 Litres.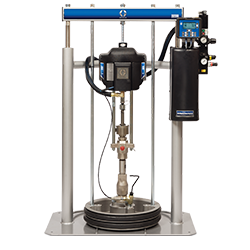 PDS offers a complete range of pneumatic pumps to extract and pressurise the fluid or sealant to be dispensed.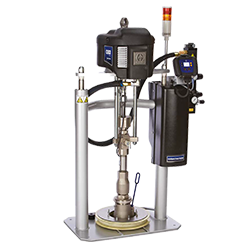 The SmartWare dispensing kit allows you to turn your Graco pump into an economical and accurate dispensing system.